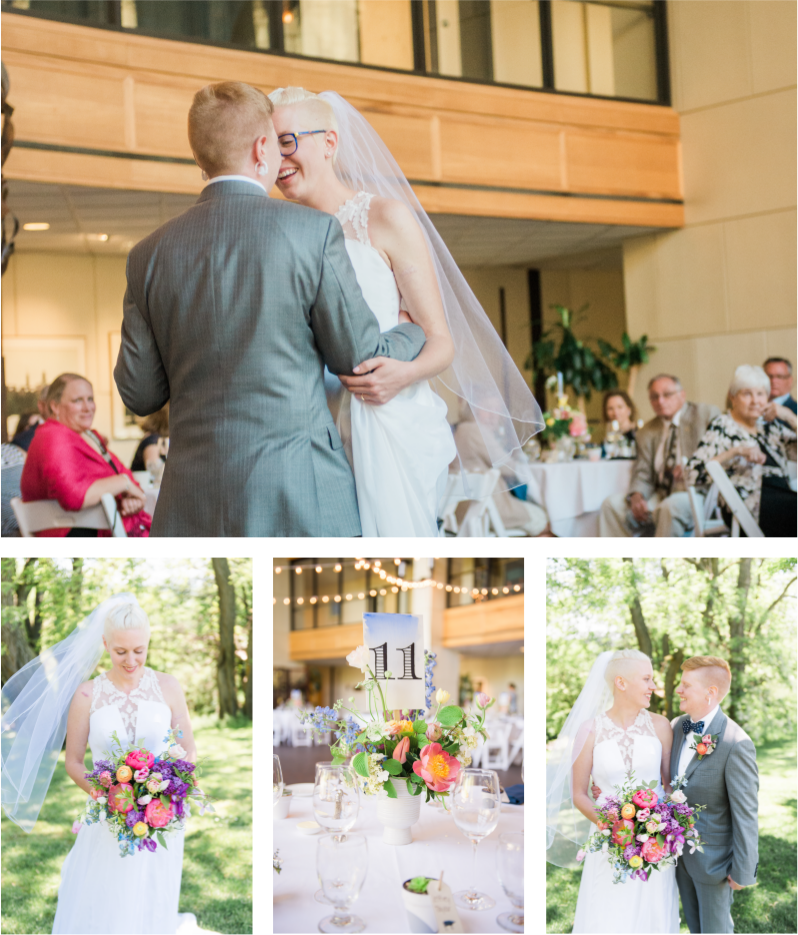 June 3rd, 2017
A glamorous wedding in Downtown Rochester
___________________________________________________________________________________
It's pretty fun to be able to attend weddings as both a guest AND a photographer. Being a photographer, with lots of friends and family of the getting-married age, I find myself playing this dual role often. It definitely has it's perks and makes my job as a photographer even that much more fun. I've known Rachel for a long time, as her cousin will soon become my handsome husband, and was so thrilled when she and Sarah wanted me to photograph their big day. It truly couldn't have been more perfect. The simplicity of their personalities was contrasted with the gorgeous flowers and venue they had arranged. It was a perfect mix of classy, yet simple with nothing to outshine the love they share for one another.
We started the day casually getting ready- I even shared a mini mimosa with the girls as we relaxed while they were getting all spruced up, then headed to Highland Park for a gorgeous first look. I think I may have been as excited as Sarah was to see her bride for the first time- it was magical and SO them. Later, we headed to Max of Eastman Place where the ceremony and reception was held. In addition to photographing all the fun, I got to mingle with my soon-to-be family and even break it down on the dance floor. It was a day filled with SO much love and joy. Really. Sarah and Rachel could not stop smiling at each other and I could tell by the looks on their faces that it was pure and utter happiness. Congrats to these two as they start their lives together!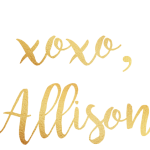 Allison Ranslow Photography| Colorado Springs Portrait & Wedding Photographer
Venue: Max of Eastman Place, Rochester, NY
Flowers: Flowerwell, Brockport, NY
Planning: Sweet Honey Events, Rochester, NY
Dress: Lovely Bride– Victor, NY
Desert: Eat Me Ice Cream, Rochester, NY