"There is no more lovely, friendly, and charming relationship, communion or company than a good marriage."
– Martin Luther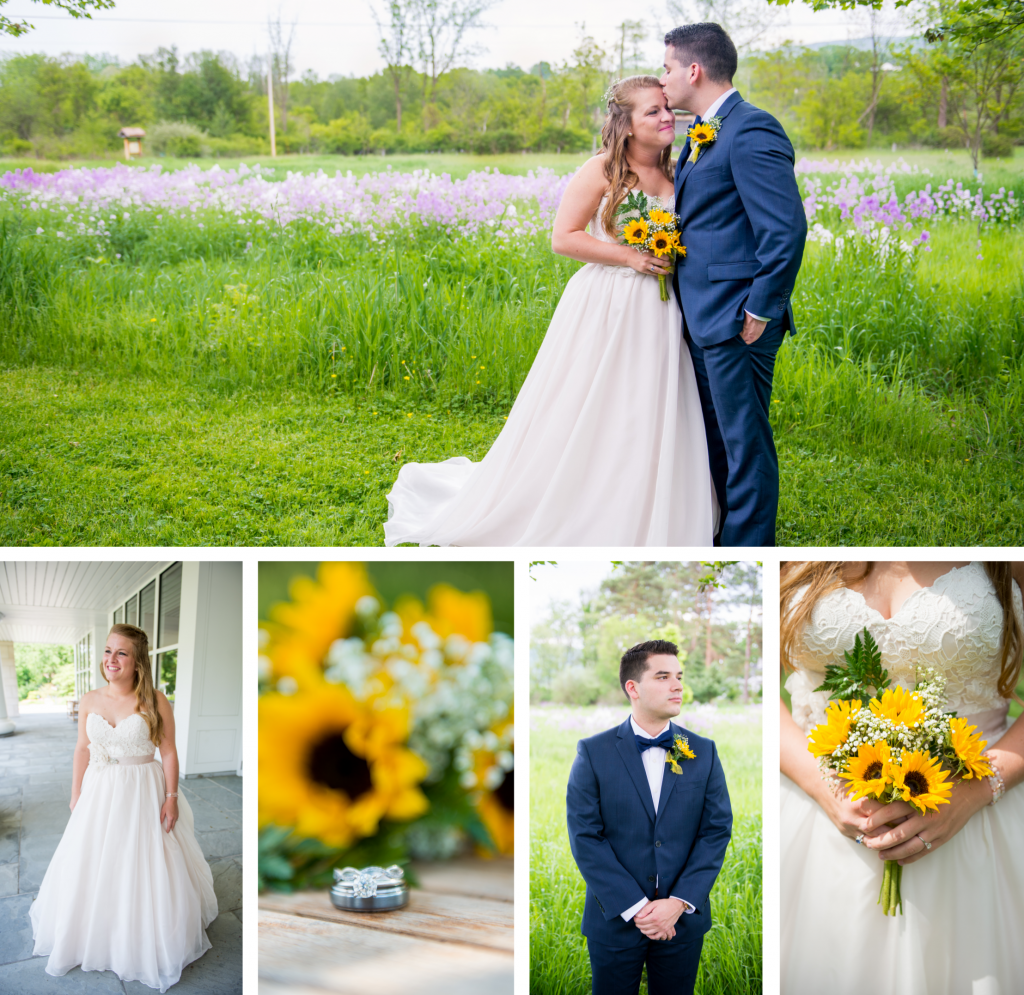 May 28th, 2016
A State College, PA wedding | The Arboretum at Penn State
_________________________________________________________________________________________
This was my very first wedding on my own! I had only ever done a wedding as a second shooter in May of 2014 and this was my first since then. I'm so happy Matt and Kayla trusted me with the photography for their special day. This was a very small wedding that took place at the beautiful grounds of the Arboretum at Penn State. Matt went to school at Penn State so the location was very fitting. Colorful flower gardens and arrangements were the perfect backdrop for this beautiful Memorial Day Weekend wedding.
We started off with a first look that I was SO happy the couple decided to do. We got some great pictures around Milbook Marsh, and Matt got to swoon over his beautiful bride before they got hitched shortly after. Fortunately the rain held out for us. It started to drizzle during the first look pictures, but thankfully passed right over us. We were then graced with sunshine the rest of the day and got some amazing photos at the Arboretum. Although it was a small wedding with immediate family only, there was no shortage of love and happiness on this special day. I was so fortunate that Matt and Kayla let me take the lead and use my creativity to best capture their eternal love for one another. And of course, since the wedding took place around Penn State, we had to make a stop at the famous lion shrine on campus. WE ARE!
I hope you enjoyed these lovely wedding photos of this amazing couple!