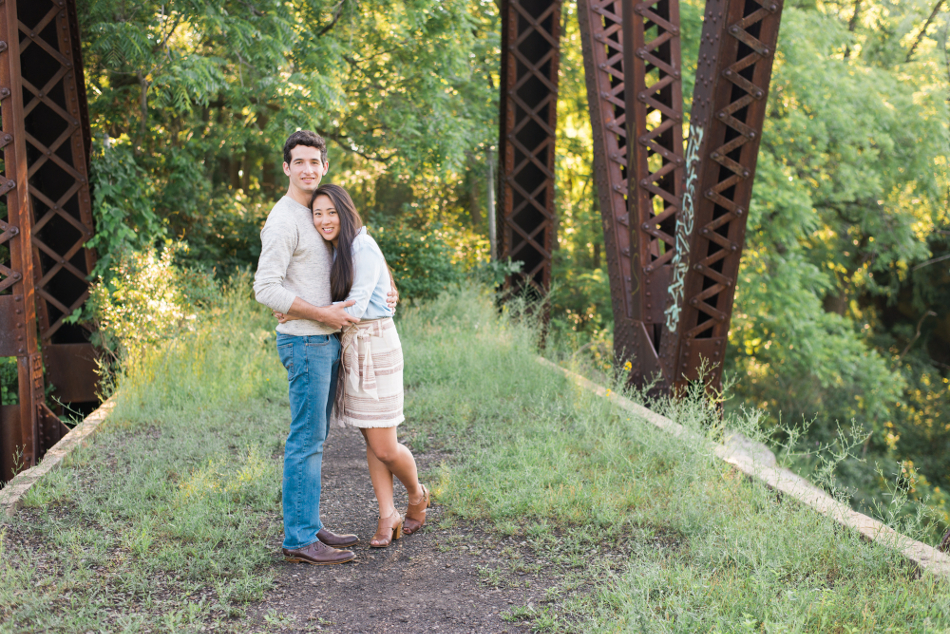 An early-morning Genesee Valley Park engagement session 
These two were my kind of people- warn me about being "awkward" in pictures, then are so in love that I don't even need to pose them and they totally rock it! My goodness. I barely had to tell them what to do. I've photographed a lot of couples, but these two were instantly different. All I did was tell them to just enjoy each other's company and show off the love, and guess what? They took it and ran! And it was so wonderful. They made it look so easy and and their interactions were beyond effortless. Now that's the love I love- the kind that requires no additional thought and comes completely naturally. I love it! Mat and Julia met at the University of Rochester where they were both on the rowing team. They'd both been rowing since high school, so it was the perfect match (as you can so clearly tell). You'll see them flash their fancy blades in a few of the pictures, and I'm sure it'll make you smile.
Before our session, I had been talking with Julia for a while and trying to find some time when I was home in NY for planned weddings to squeeze in their engagement session, and we made it work for my wedding weekend during 4th of July. It honestly couldn't have worked out more perfectly. I come home to Rochester periodically to shoot weddings, and am always trying to squeeze in engagement sessions, new client consultations, and current client meet-ups while I'm home. They're usually short whirlwind weekends, but SO much fun.
Their Genesee Valley Park engagement session was no less than dreamy. I suggested we wake up at the crack of dawn for that early morning golden light, and as you'll see below….. it was AMAZING. It's been almost a month since their session, and every time I look at their pictures, I cry a little inside because everything about the session was so perfect. Mat and Julia- you were great and an absolute joy to work with. Enjoy that engaged life and continue to radiate that love and joy that comes so naturally to you two!
See what I mean?? They are perfect!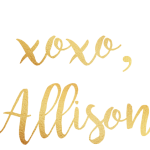 Allison Ranslow Photography | Colorado Springs Wedding Photographer