Hi there, friends! I have an exciting new update that I am sure you will be thrilled about. For the time being, I am no longer requiring print purchases to be made through me. All future sessions will include a print release with the session fee. What does this mean for you? A better deal and more bang for your buck! With this, you will pay an upfront session fee and have the freedom to purchase prints on your own however and whenever you want. I truly care about the clients I work with, and want to be sure I am offering exactly what people want. You have spoken, and I have answered.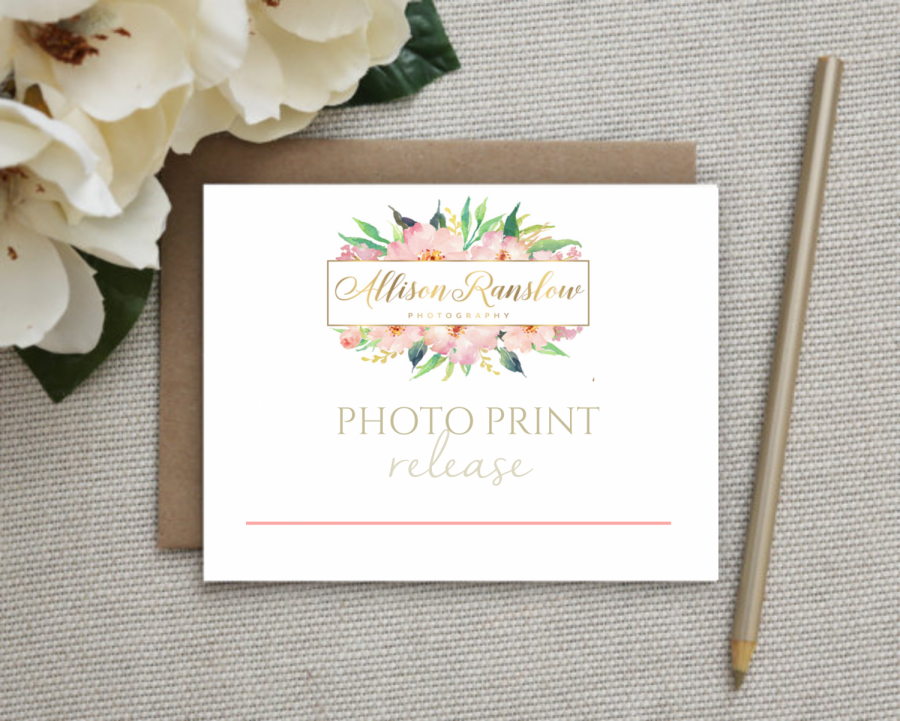 For a limited time, I will be offering an introductory price of $275 for all lifestyle sessions (engagements, family, seniors, newborns, etc). With this session fee, you get up to a two-hour session, and editing of up to 50 images which will be shared with you via an online gallery. From this gallery, all edited images can be downloaded at your convenience for social media uploads and print purchases. Take advantage of this offer while you can as this pricing will only be available for a limited time!
As always, all questions and inquires are welcomed. Either email me at allisonranslowphotography@gmail.com, or fill out the contact form to get in touch! I look forward to hearing from you and hope these new changes will be more accommodating and appealing to my clients! You are what keeps this business running and your happiness and satisfaction is very important to me. A happy you makes a happy me!