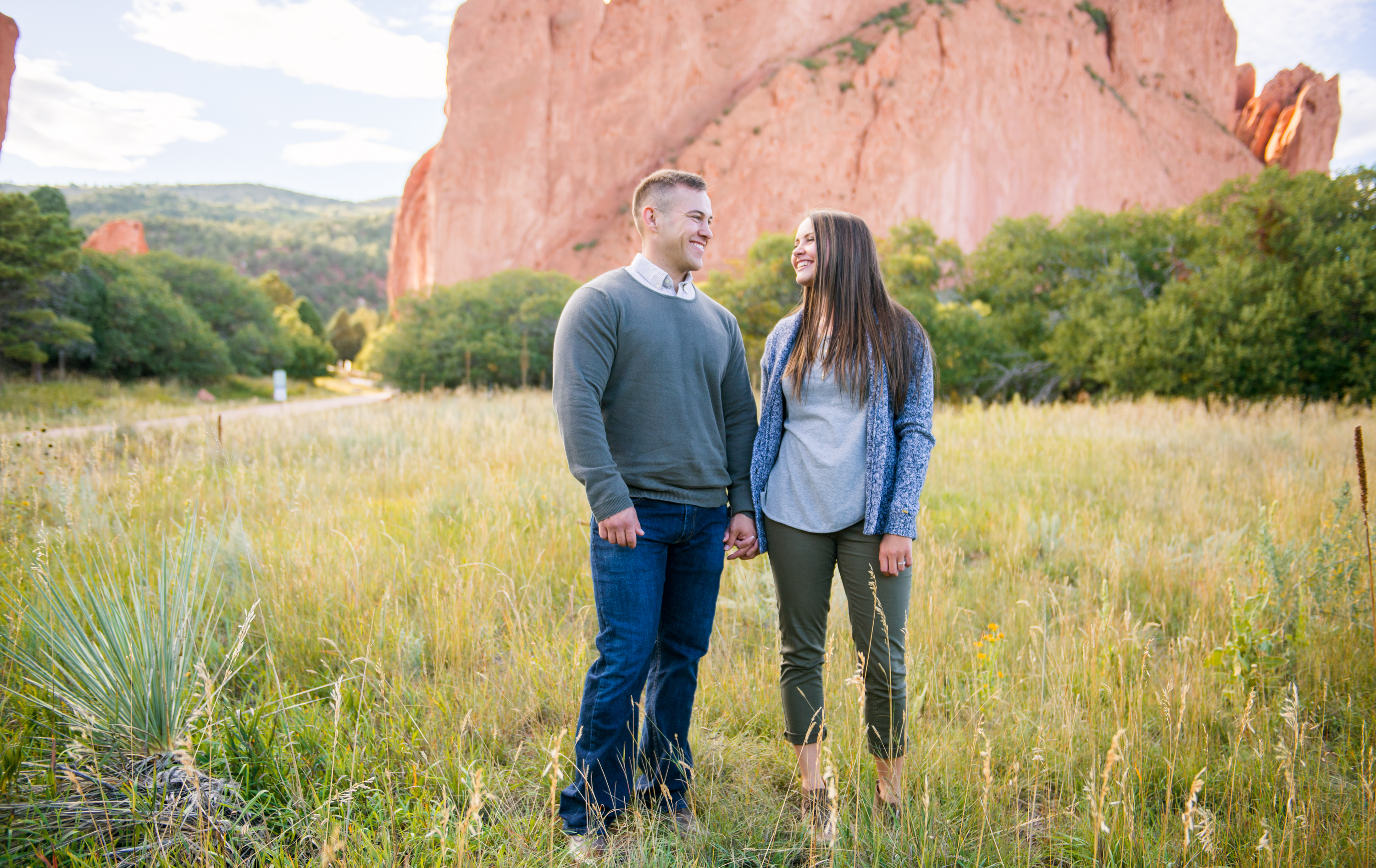 A Garden of the Gods couples session in Colorado Springs | September 2016
Sarah and Jeff were so cute together. They were smiling constantly throughout the session. And for claiming to not like pictures, Jeff did a pretty wonderful job of looking natural- I guess it's pretty easy when you're in love. This adorable adventure-loving couple was a joy to work with. They certainly made my job easy! This session took place at Garden of the Gods in Colorado Springs. All of my sessions that I've done in Colorado so far have been taken here. Usually I love to switch things up and not continuously shoot in the same location, but Garden of the Gods is absolutely gorgeous and has a HUGE variety of locations within it to be able to switch up the background. I'm still amazed at how cool and naturally beautiful this park is. I'm so thankful it's here because it's a wonderful location for photo sessions.
I hope you enjoy Sarah & Jeff's session as much as I do! Their love for each other is perfectly displayed in these photos!