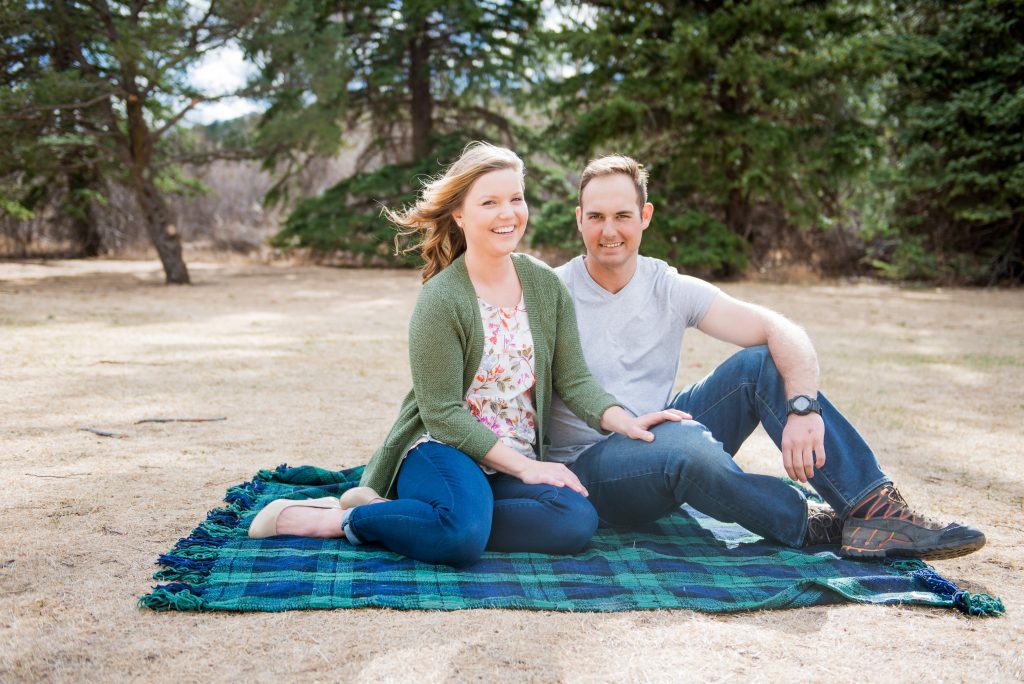 A Colorado Springs Couples Photography Session at Rock Ledge Ranch | March 2017
My goodness, what an adorable session. We have been waiting to do this session since last summer! Amanda got in touch with me and said she wanted pictures, but that we'd (unfortunately) have to wait for her husband to return to the Springs from his Army assignment. Now, after waiting nearly 8 months, we finally were able to get the pictures that have been so long-anticipated!
We were hoping for some fresh white snow to be the perfect backdrop for the photos, but found it hard to schedule around the snow's unpredictable schedule, so we settled for a perfect sunny day. The cutest part about the session, of course in addition to Amanda & Rich, was this adorable little chapel we found at the very edge of the Rock Ledge Ranch property. Amanda could see it from along the road as they were driving in, and we made it a point to stop and get some pictures there at the end. It was SO totally worth it. I've never seen a smaller cuter chapel!
Enjoy these photos of a super sweet couple who totally rocked their session!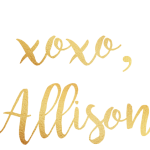 Allison Ranslow Photography | Colorado Springs Couples Photographer