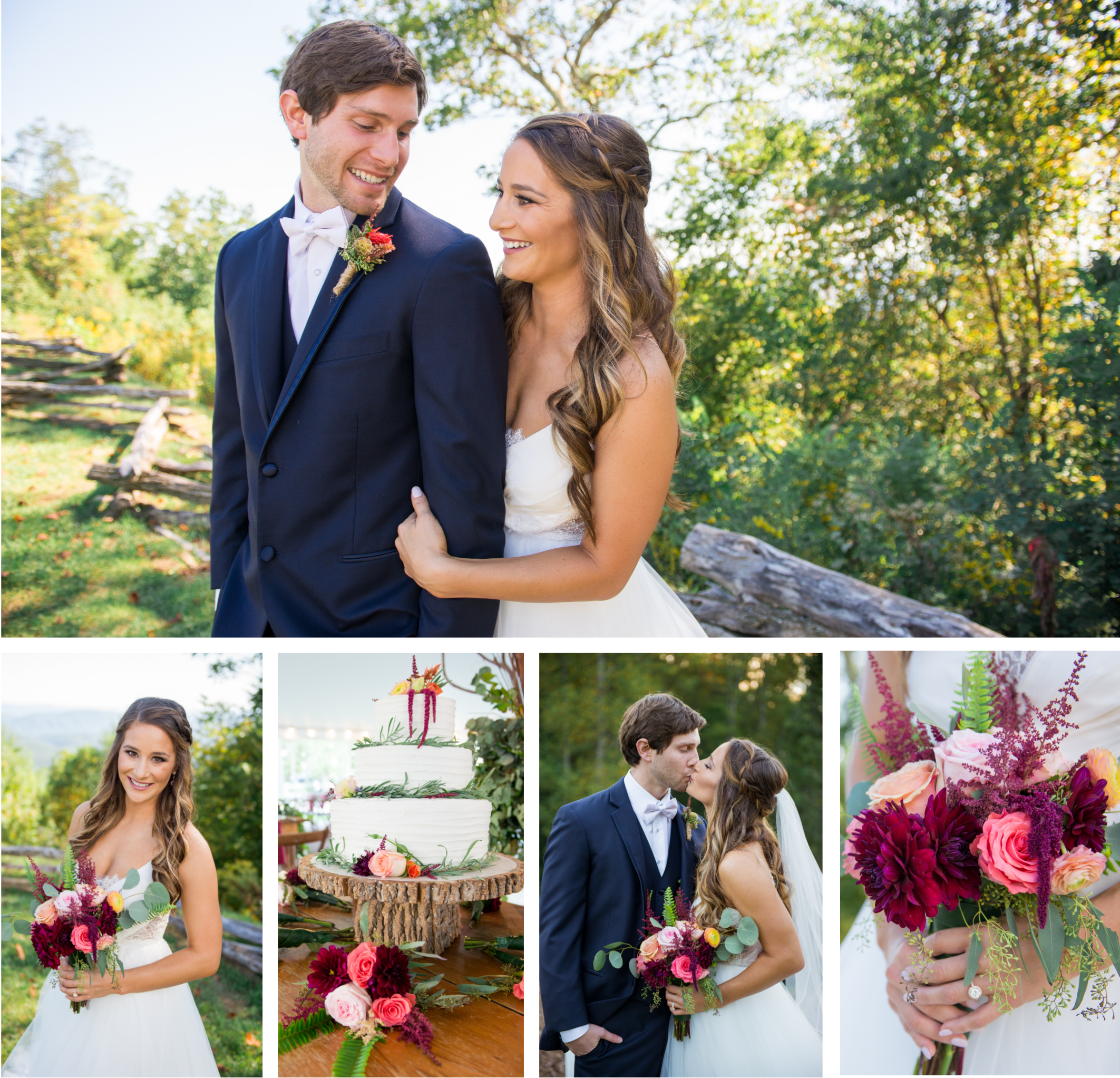 October 1st, 2016
____________________________________________________________________________________
A backcountry wedding in the Blue Ridge Mountains
____________________________________________________________________________________

This post is one I've been anxious to write for a while. I've anxiously awaited Abbey and Ben's wedding for a few years now. Abbey and I were roommates freshman year of college at Penn State and have been friends ever since. She and Ben didn't start dating until senior year of college, and they were a match made in heaven. They met at BioLife as they were both employees there and hit it off from the start. In the fall of our senior year, I did my first photo session with them and we got a few sunset shots at the Arboretum on campus, and a year or so later, I did another couple's session with them at the same location. Abbey had always said that she wanted me to be her wedding photographer, so I was just waiting for the big moment for them to get engaged.
It was one day in my calc class in grad school that I remember vividly, and getting a whole novel of texts from her telling me she was engaged and giving me all the details. I did not pay attention to a single thing in class that day, whoops!! From there on out, we started the planning- deciding on a timeline, certain shots they wanted, how the day would go, etc. One thing we did go back and forth on was a first look. They originally decided to have one, then change their mind back and forth a few times before the big day- the last decision to go with a first look was two days before the wedding- talk about last minute! I'm so so glad Abbey and Ben decided to see each other beforehand. This prevented us from being rushed, and we also got some amazing shots of the two of them overlooking the Blue Ridge Mountains before the day got too crazy.
This was the most beautiful day ever. One filled with love as Abbey and Ben were surrounded by their closest friends and family as they vowed to take on forever as a team. I'm so happy that I've been with them through this whole ride and got to see them grow as a couple. As a Colorado Springs wedding photographer, I'm so happy I had the amazing opportunity to travel across the country to capture their special day. Now that the big day was finally here and I have something new to be anxious for- baby pictures as their family starts growing!! Thank you Abbey and Ben for being so wonderful. I'm so glad to have such sweet friends as you guys!! Love you to the moon! Enjoy the wonderful adventure of marriage!
I hope you enjoyed these pictures as much as I did!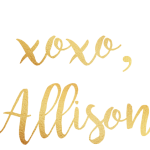 Allison Ranslow Photography | Colorado Springs Wedding Photographer